Across much of the West, the bulk of the rainfall that falls during the year usually falls between October and April. This year is starting off right on schedule as a storm system is poised to bring heavy rain to parts of the region over the next few days.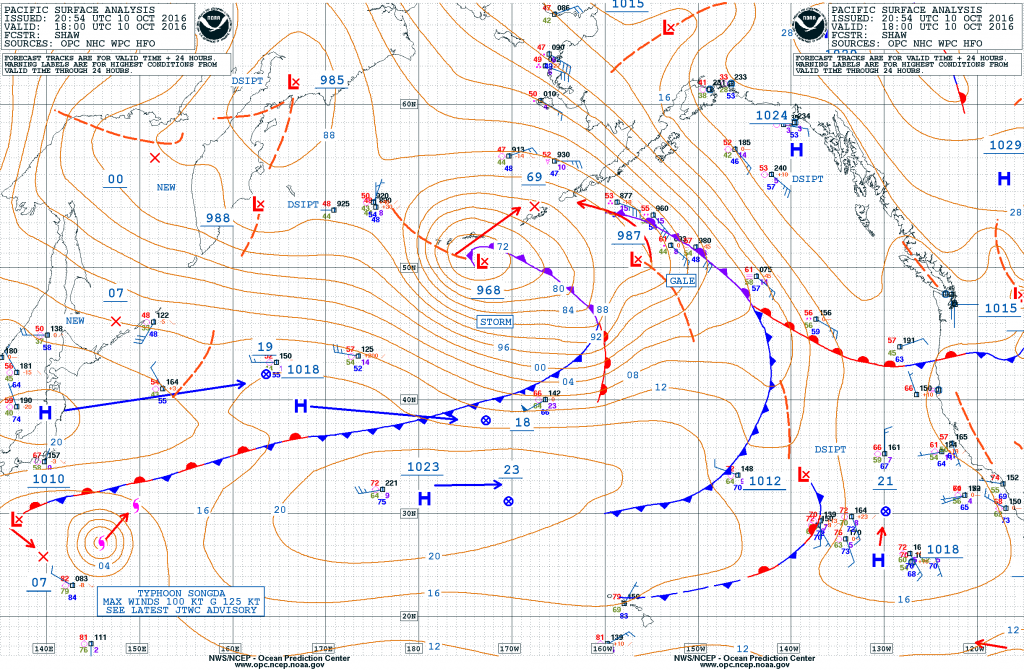 A strong low-pressure system passing south of the Aleutians on Monday will move into the Gulf of Alaska over the next 24-48 hours, before heading towards British Columbia and the Pacific Northwest. The storm will bring heavy rainfall and strong winds to the Aleutians and portions of southern Alaska through midweek. Along the coast, wind gusts may reach hurricane force. With the slow movement of the storm, and the strong onshore winds, heavy rain is likely across much of the Aleutians, with totals in excess of five inches possible.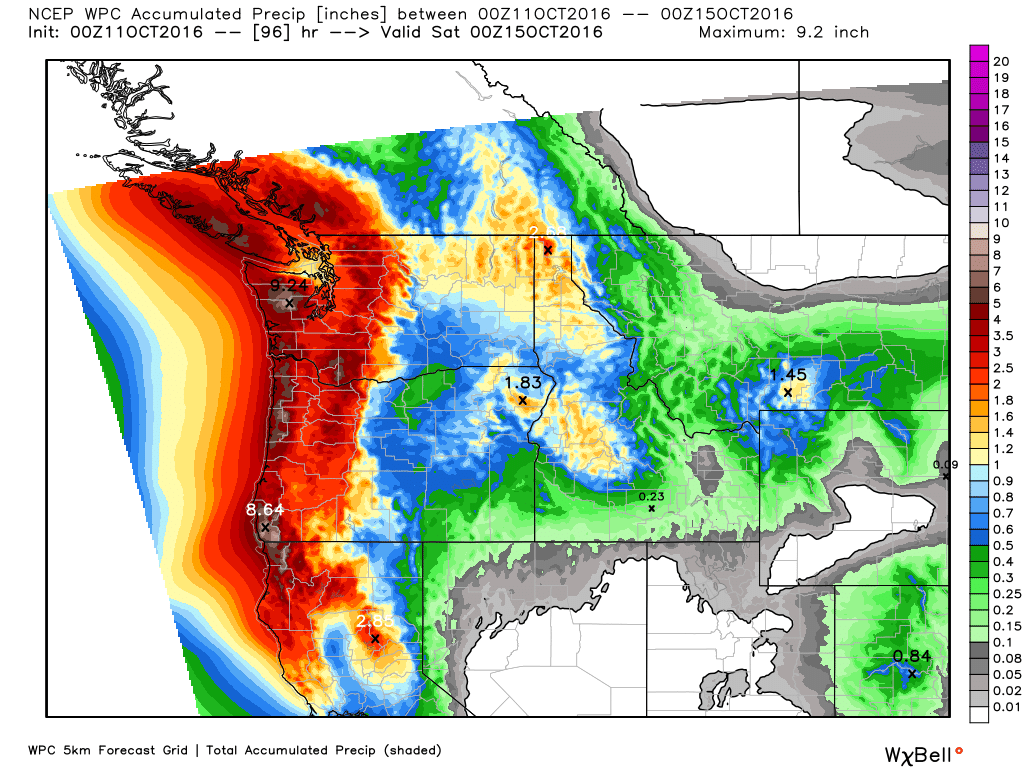 By midweek, as the storm moves towards the coast of British Columbia and Washington, rain will move into the Northwest.  The heaviest rain is expected during Thursday and Friday, with several inches likely west of the Cascades, especially along the west slopes of the coastal mountains. This will likely lead to flooding in some areas. In addition to the rain, strong winds will blast the coastline. Wind gusts of 60-80 mph are possible, especially along the coast of Oregon.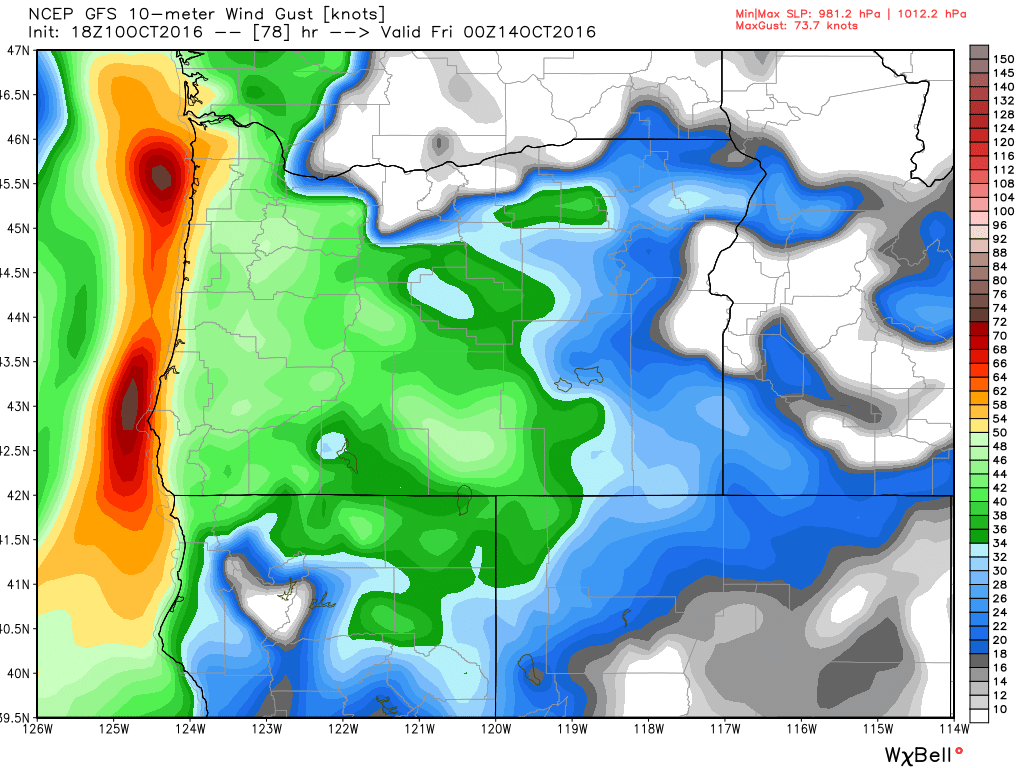 As the system pushes inland, rain will spread southward into northern California by late Thursday, likely reaching as far south as central California. This will bring beneficial rain into portions of the region, including the Bay Area, where several wildfires continue to burn. After a dry summer, this rain will be very helpful to firefighting efforts across the area. Rainfall totals of 1-3 inches are possible, with heavier amounts along the northwestern coast of the Golden State.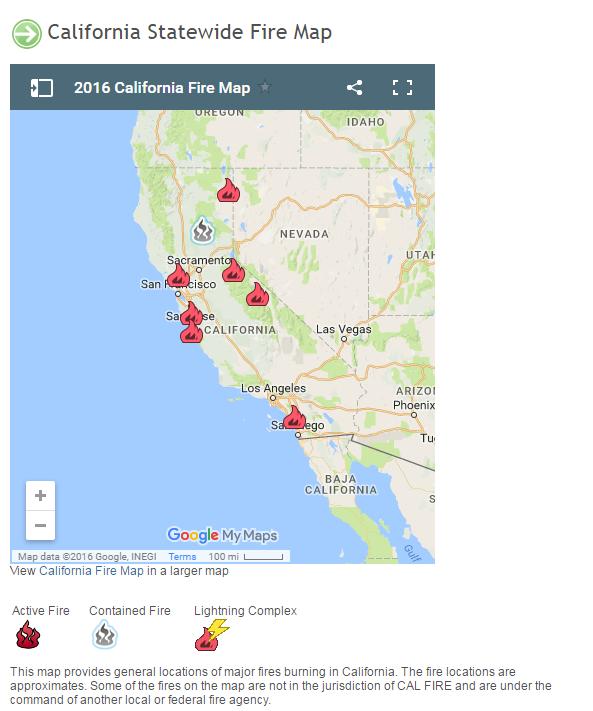 As the rainfall moves inland, it will change to snow across the higher elevations of the Sierra Nevada. Snow levels will remain fairly high with this system, likely around 7000 feet. Above that, especially above 9000 feet, snowfall totals of 8 to 16 inches are possible. While this is not the first snow of the season in the Sierras, it is the first significant storm of the season.
Once this system pushes inland, another strong storm looks to follow on its heels. Another round of strong winds and heavy rain is expected to move into the Northwest and Northern California for the weekend. That storm may be the remnants of Typhoon Songda, currently passing out to sea and weakening south and east of Japan.